Overhead Door NKY Garage Door Blog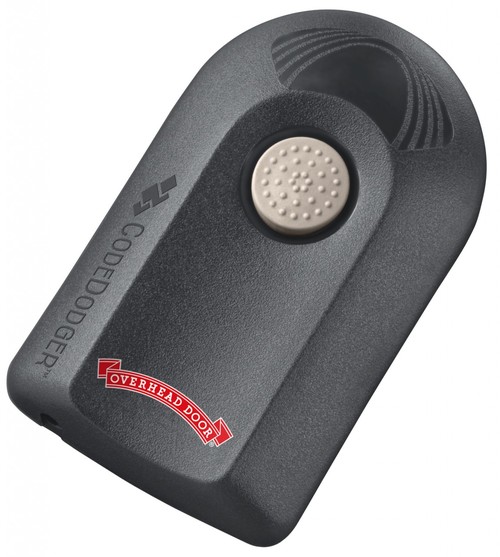 Do you need to order a replacement remote control for your Overhead Door ACSTO remote control?
Read More
Topics: Code Dodger, 37517R, 37345R, Master Remote Control, Overhead Door Master Remote, OCDTR-3BX, o3t-BX, O1T-BX, 38502R, Overhead Door, Garage Door Opener Remote Controls, Overhead Door Legacy 496, Overhead Door Legacy 696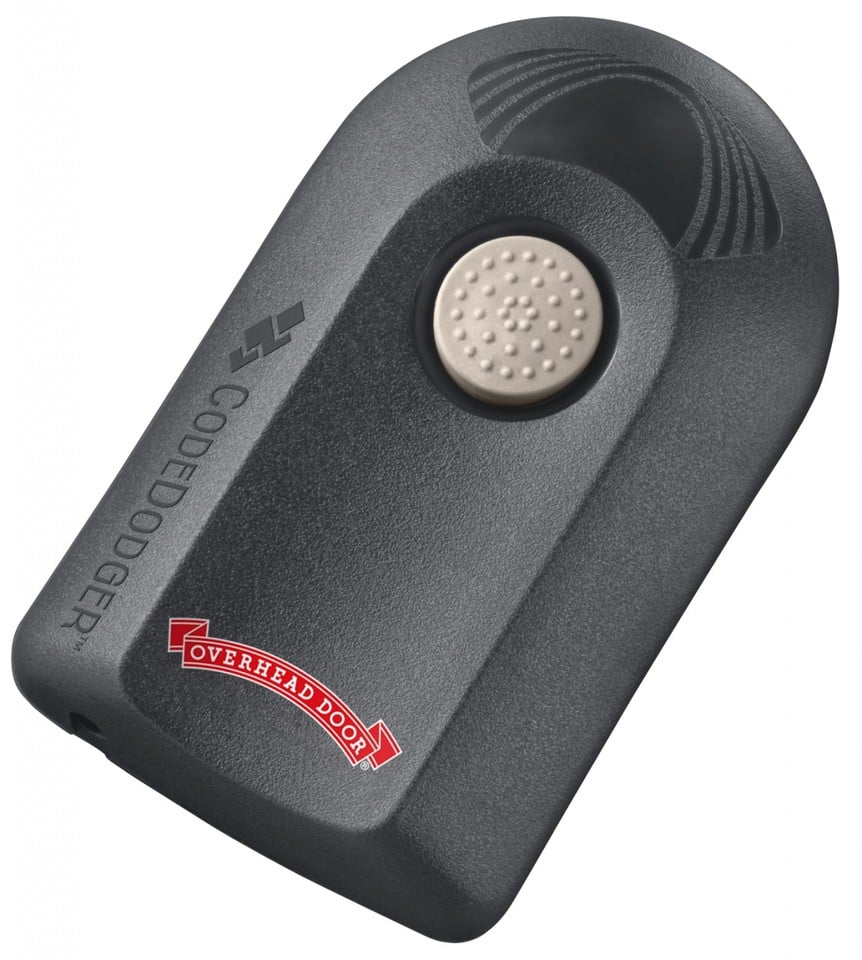 How do you order a replacement Overhead Door remote control?
Replacement remote controls are available for purchase in our showroom located in Northern Kentucky. Click here for directions and our office hours. If it is inconvenient to visit our showroom, we encourage you to order a replacement remote control online at our online parts store located at www.OverheadDoorPartsOnline.com. Ordering a replacement remote control online is easy, convenient and fast.
If you need assistance with programming your new remote control to your existing garage door opener, feel free to contact your local Overhead Door distributor by calling 1-800-929-3667.
Read More
Topics: 37517R, om3t-bx, Overhead Door Master Remote, OCDTR-3BX, o3t-BX, O1T-BX, Overhead Door Remote Controls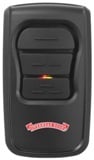 Read More
Topics: Code Dodger, 37345R, om3t-bx, Master Remote Control, Overhead Door Master Remote, Overhead Door, Overhead Door Remote Controls