Overhead Door NKY Garage Door Blog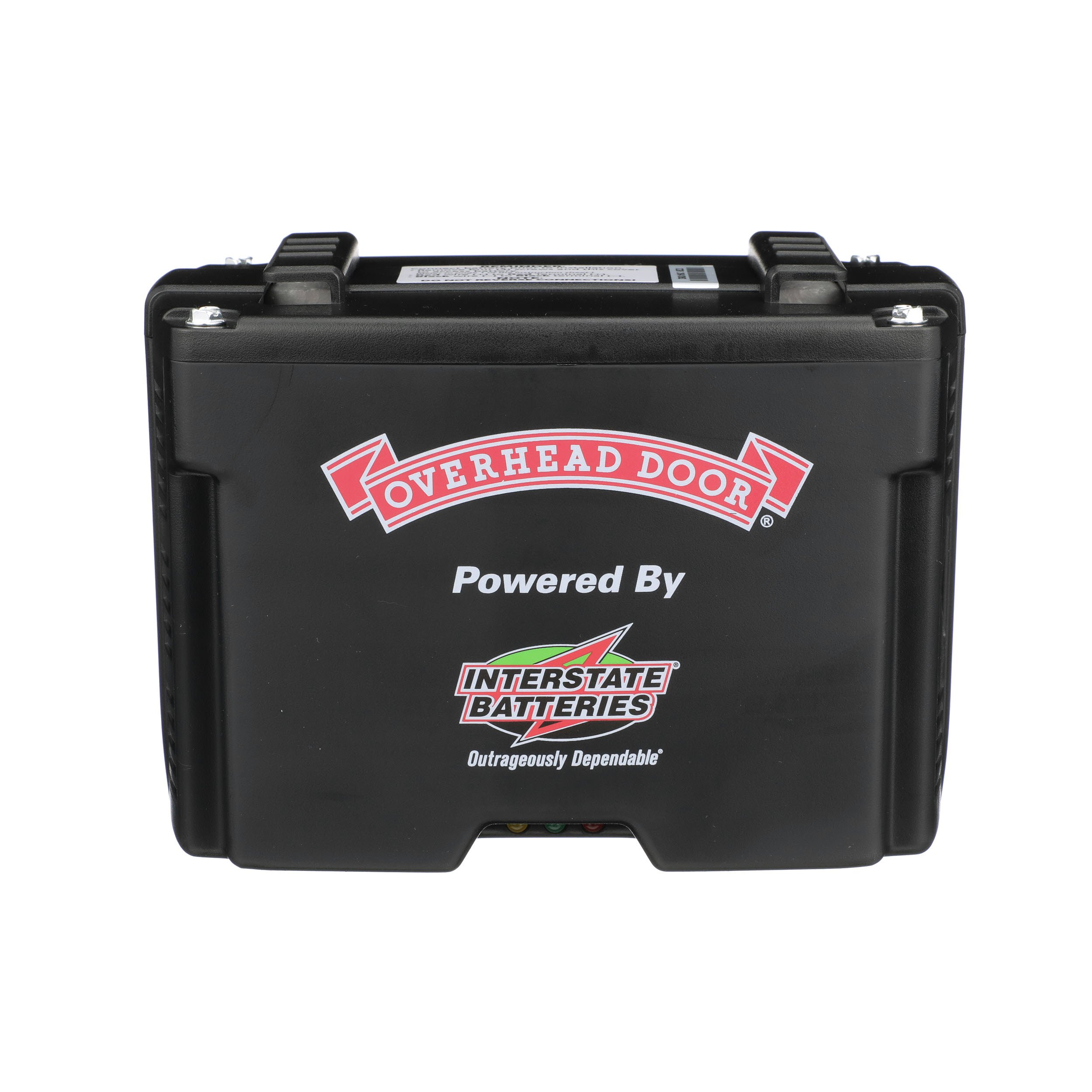 Does your garage door have an emergency battery backup system? If you don't have this important safety feature, you should consider the benefits of including a battery back up with your garage door opener.
A garage door opener battery backup can provide true peace of mind in case of an emergency and offers homeowners the security of always being prepared when severe weather hits. If extreme circumstances leave your house without power, the emergency battery backup will do the heavy lifting and will be able to open and close your garage door as if there was nothing wrong.
Read More
Topics: Overhead Door Company of Northern Kentucky, Home Improvement Project, Garage Door Battery Back Up, Battery Back Up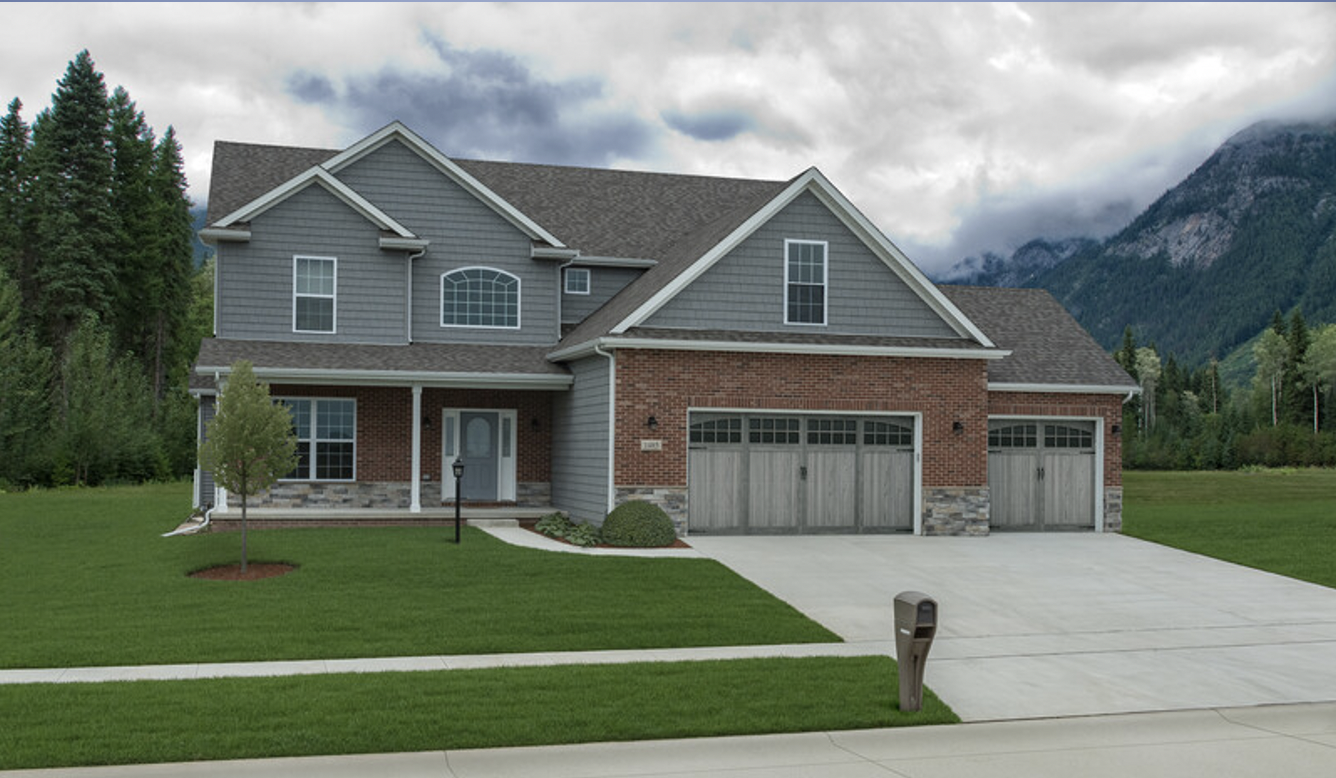 If it is time to sell your home or make improvements this summer, it is recommended by Remodeling magazine to replace your garage door. Replacing your garage door will improve the curb appeal and increase the value of your home. Overhead Door Company of Northern Kentucky ™ provides garage doors that will suit any architectural style, from modern to contemporary to traditional. A new, unique garage door can make your home stand out or create a great first impression for a potential buyer.
Read More
Topics: Overhead Door, Overhead Door Company of Northern Kentucky, Garage Doors Cincinnati & Northern Kentucky, Garage Door Safety, Adding Curb Appeal, Garage Door Replacement, Home Improvement Project