How a new garage door can help you get more when you sell your house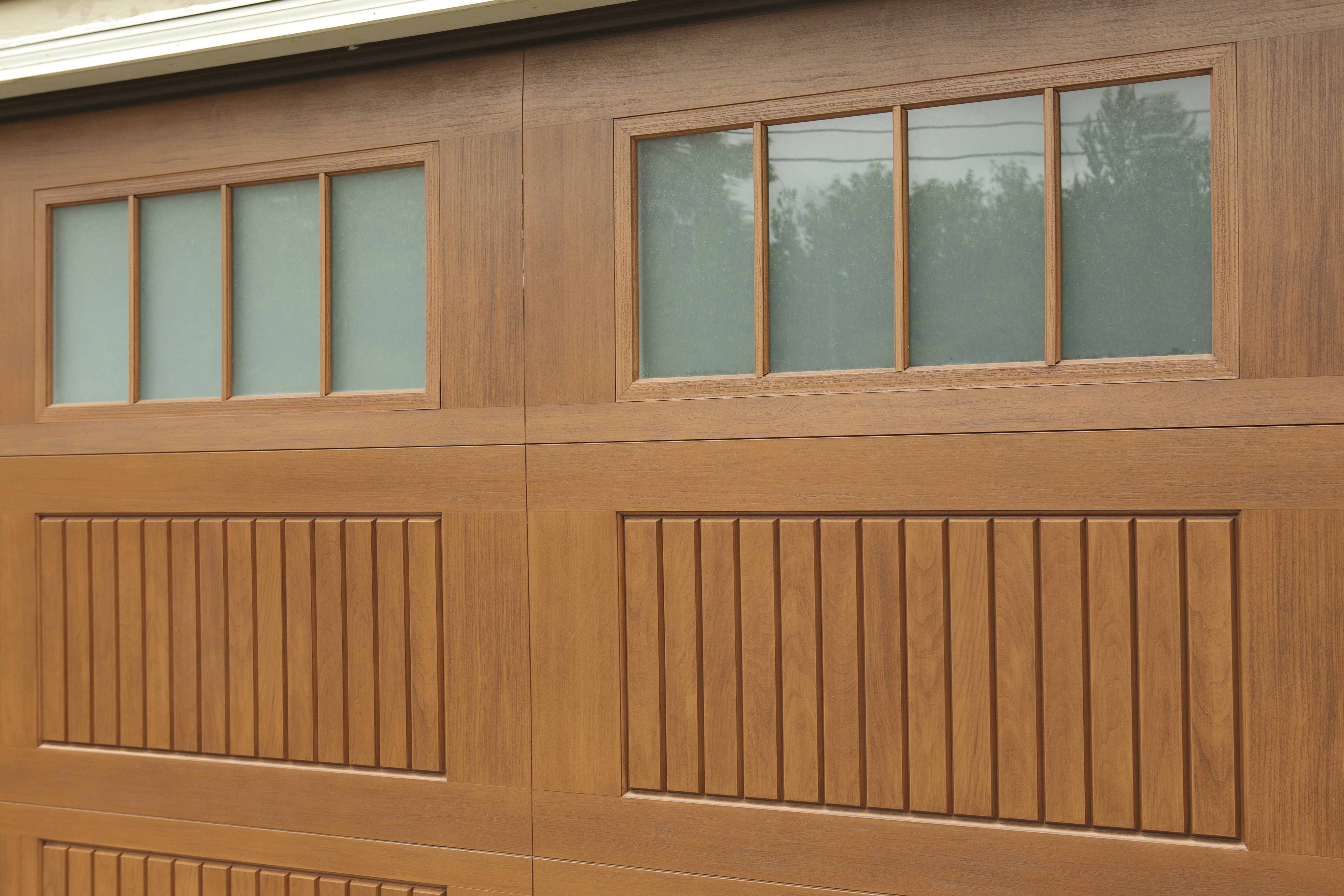 If you've watched a few of the many home-improvement or house-flipping shows on HGTV, you know that increasing curb appeal is a big part of attracting home buyers and getting the maximum purchase price. According to Consumer Reports, adding curb appeal can increase a home's value by up to 5% - and that can make a big difference in the purchase price. When you think of curb appeal, you may think about landscaping, or sprucing up your home's front door. Those are both great ideas – here's another one that might not immediately come to mind, but should: a new garage door installation.
Your home's front door is a prominent feature; potential buyers walk through it when they take a home tour. They also see the garage door, even though they don't go through it. Garage doors are prominent in most facades – up to 30% of it, so a garage door upgrade can make a big difference in home appeal. Replacing a standard garage door with one more aligned with your home's design can make the facade seem more cohesive – even garage door replacement panels will make a difference. When your home's exterior shows this level of attention, it impresses potential buyers, and creates the impression that the inside of the home is well-thought-out as well. That makes them more likely to want to tour it and make an offer.
Beyond increasing your home's resale value and increasing curb appeal, replacing your garage door ensures the garage door, garage door opener and garage door remote, key pad, and other garage door accessories are operating in peak condition.
Still worried about the return on investment for a new garage door? Research by real estate firm Hermann London shows that exterior home improvement has been shown to have a return on investment of up to 150% of the project cost – a great incentive for making a change that can help you sell your home for more.
If you're not ready for a garage door replacement, servicing the garage door to ensure it's working properly and that safety features such as auto-reverse, motion detection, and manual control are in top working order. It's also an opportunity to identify potential issues with garage door springs or other garage door parts that may need to be repaired or replaced.
Overhead Door Company of Northern Kentucky offers a wide variety of new and replacement garage doors with garage door design options to complement your home's look, as well as a full range of garage door parts and accessories and complete, professional garage door service and repair throughout Cincinnati and Northern Kentucky, including Anderson, West Chester, Hyde Park, Loveland, Mason, and many more. Schedule a free estimate or a garage door service call today, and take the first steps to improving your home's curb appeal and value.