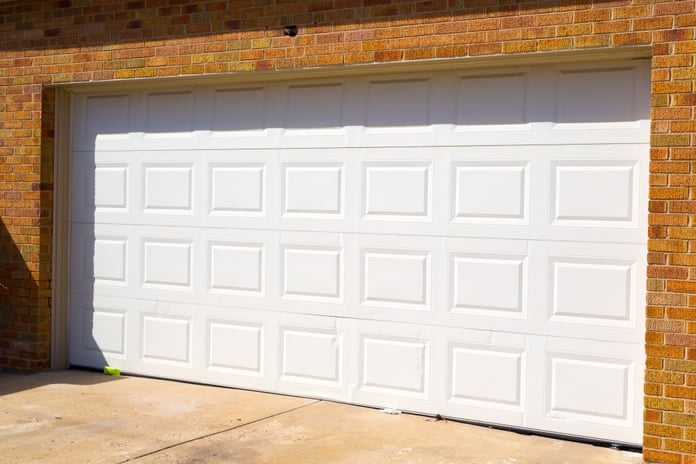 Garage doors play a crucial role in our daily lives, providing easy vehicle access and as an entry point to our homes. Among the various types of garage doors available, the overhead ones have gained immense popularity due to their numerous advantages. These modern marvels offer a range of benefits beyond aesthetics, making them a preferred choice for homeowners and businesses alike.
Whether you're considering a garage door upgrade or simply curious about its advantages, read this blog. Here, we will explore the pros of overhead garage doors and explain why they have become a go-to option for individuals seeking convenience, security, and functionality.
1. Durability
Overhead garage doors are known for their outstanding durability, positioning them as a highly favorable long-term investment for homeowners and businesses. These doors are built using top-notch materials that provide an airtight seal, enabling them to withstand the rigors of daily use and diverse weather conditions.
These doors' robust construction ensures they remain resilient against strong winds, heavy rain, and intense ultraviolet light, effectively preventing premature degradation. With proper maintenance, overhead garage doors can range from 15 to 30 years, making them a reliable choice for those seeking longevity and value.
2. Insulation and Energy Efficiency
Overhead garage doors can improve insulation and energy efficiency in your home. Modern overhead doors are designed with insulation features, offering a barrier against external conditions.
This insulation helps to regulate the temperature inside the garage, preventing excessive heat or cold from seeping in. Insulated overhead doors reduce the strain on your HVAC system by minimizing temperature fluctuations, resulting in energy savings and lower utility bills.
3. Enhanced Security
Ensuring security is of utmost importance for homeowners and businesses, and overhead garage doors provide advanced security features that effectively safeguard your property. These doors are constructed using sturdy materials and incorporate state-of-the-art locking systems.
These security measures significantly enhance the resistance to forced entry, making such doors exceedingly difficult for unauthorized individuals to breach. Only those with the authorized opener or the specific override code can access and open the door, ensuring maximum protection and peace of mind.
Planning To Upgrade Your Garage Door?
Looking for professionals who can do overhead garage door installation? Overhead Door Company of Northern Kentucky is the perfect choice. Our team consists of highly skilled experts who specialize in installing sectional doors with precision and expertise.
You can trust us to ensure a seamless and efficient installation process for your overhead garage door. Check out our list of products to find the perfect door for your needs.